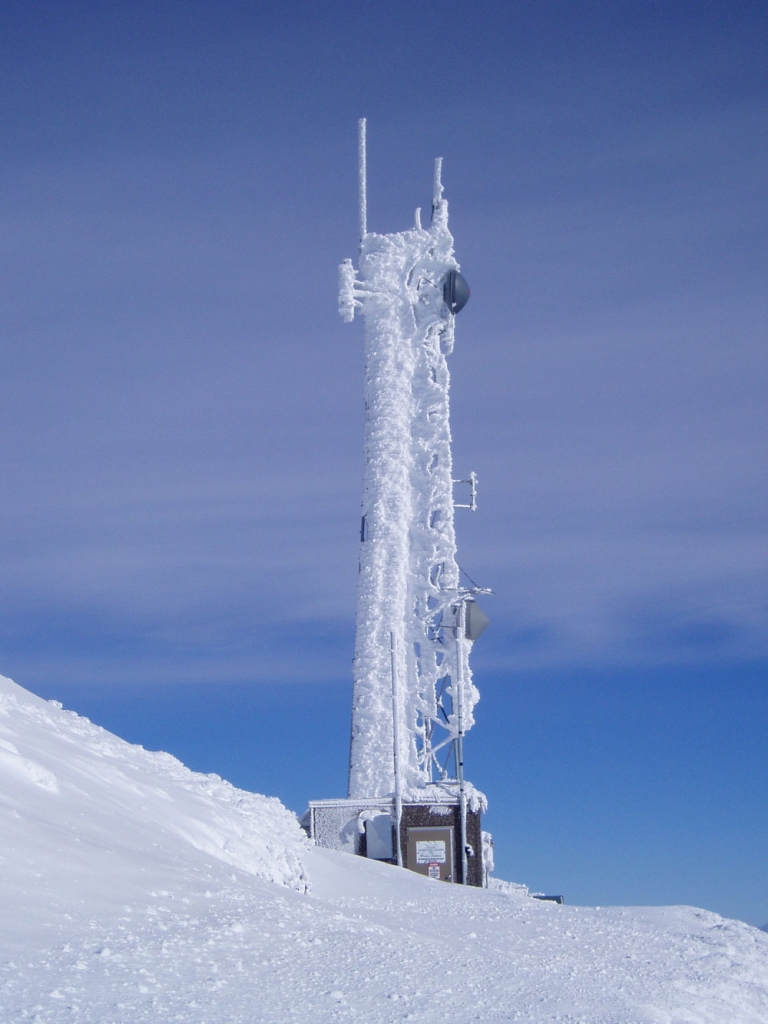 Through Teton's long history in Eastern Idaho, Western Wyoming and South West Montana, we have developed a significant portfolio of Tower Sites, particularly at high mountain tops. These "premier" locations will give your wireless signal the maximum distance due to the extreme line of site "vistas".
All of our communications sites use "robust" free-standing towers engineered to exceed the loading and environmental standards. The communications site buildings are stick framed, poly insulated, and well lit. We provide each tenant with their own circuit breaker or electrical service. Most of the communications sites have backup power in the form of battery/rectifier systems and propane generators that will provide backup power for at least two weeks.
We are currently adding to our communications site inventory. If you have need to install wireless equipment in Eastern Idaho, Western Wyoming or South West Montana- call us, odds are we have a location that will suit your needs.
You will find us extremely easy to get along with and the contracting paperwork is minimal.