Project 25 Digital Radios
If you have received grants for the purchase of communications equipment, you already know many of the grant dollars require the purchase of Project 25 digital radios (P25). Teton Communications is the areas expert on P25 digital radios. We represent several manufacturers that offer the most robust products and features.
Call us to discuss the various aspects of Project 25 digital radio systems.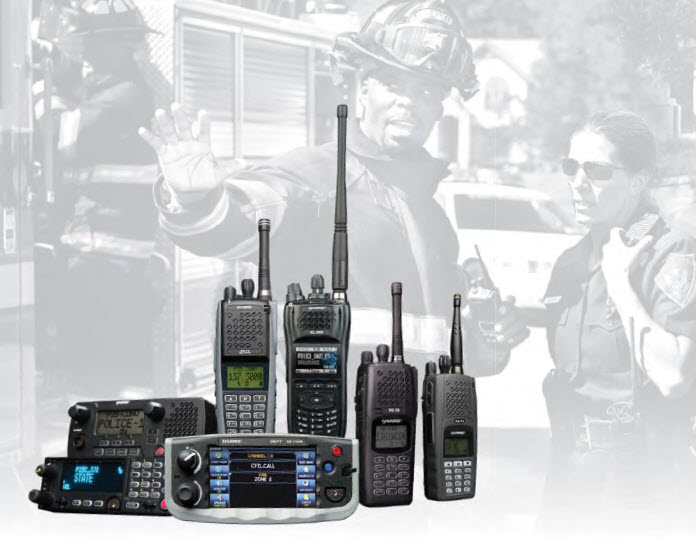 Public Safety Intercoms
For Fire Departments and EMS vehicles, Intercom systems not only allow clear communications between personnel in the emergency vehicle, and the 2-Way radio, but also provide noise attenuation for hearing protection against the loud sirens.
Teton Communications, Inc. provides quality intercom products by Firecom, and we will be happy to customize these products to specifically fit your vehicle and personnel needs.