If you own a Fleet of Vehicles, then Teton Communications can save you time and money, by giving you the ability to communicate quickly and easily with your employees.
Different applications require different products. User habits, the type of business, the environment you work in, and other considerations all come into play. Our sales and engineering staff understand that the most expensive option may not be the best, and we are committed to helping you find the right products at the right price.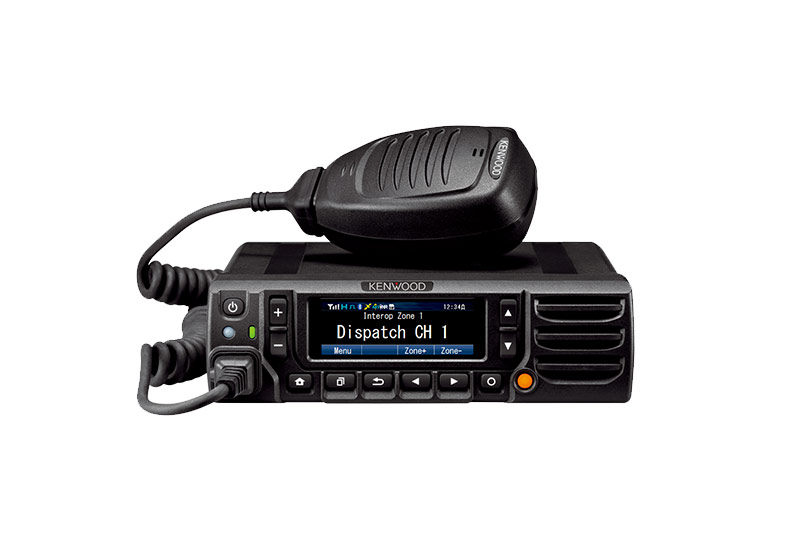 We offer a range of solutions including; short range solutions for "job site coverage" to region-wide systems like "FleetTalk". "FleetTalk" offers coverage to Eastern Idaho, Western Wyoming and South West Montana.
Monthly use fees for services like "FleetTalk" are only $14.00/mo. – that's only .46 cents per day and includes unlimited usage. (Not like Cellular or PCS).
Because our dealership represents manufacturers like, Kenwood, Harris and Tait, we are able to offer you an incredible array of Products and Services. Low Power, High Power, Multi-Channel, Multi-Band, Point to Point or Wide Area, we have the handheld or Mobile 2-Way Radio Product to fit our needs. You will also find all kinds of Radio Accessories; like Batteries, Chargers, Antenna, Headsets, Microphones, Mounting Brackets, and Carry Cases.