Our field-tested experience, and proven expertise, combined with Harris, Kenwood, Tait and other well known manufacturers provide you with the best solution for your wireless needs. When working with you, we provide:
Recommendations for selecting the right 2-Way radio product for your specific applications. System integration services that allow a smooth transition to your new system.

Professional installation services that ensure ease of use and maximum performance. Prompt, professional service of the products we sell to provide the longest operating life and highest return on your investment.

A selection of communication tower locations that provide your wireless system the greatest possible range.

We are standing by, to help you get the most from your wireless equipment investment.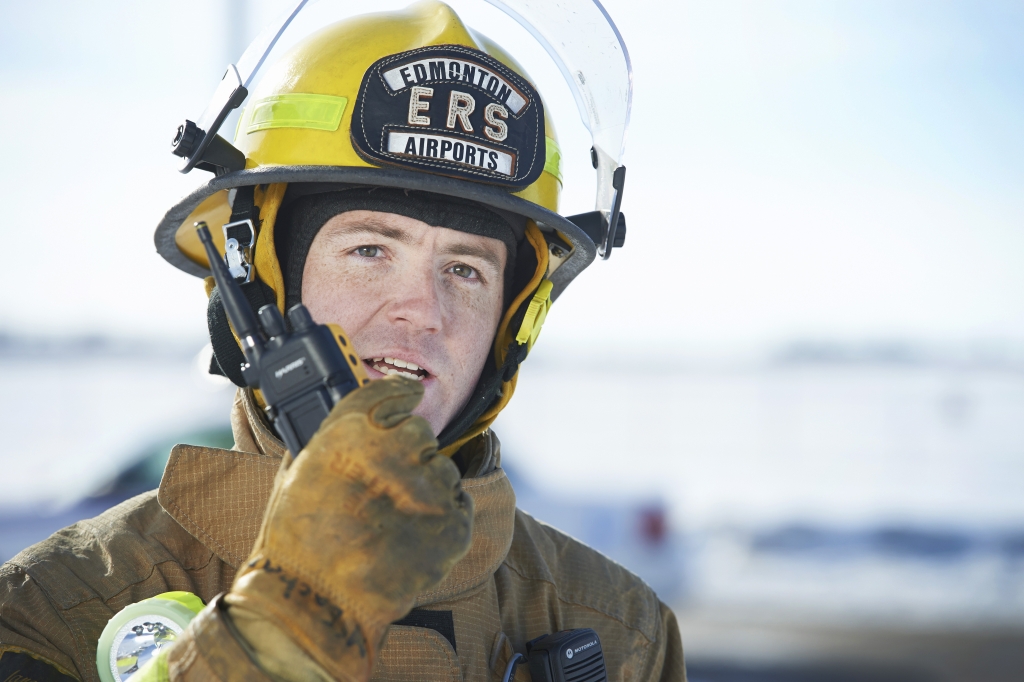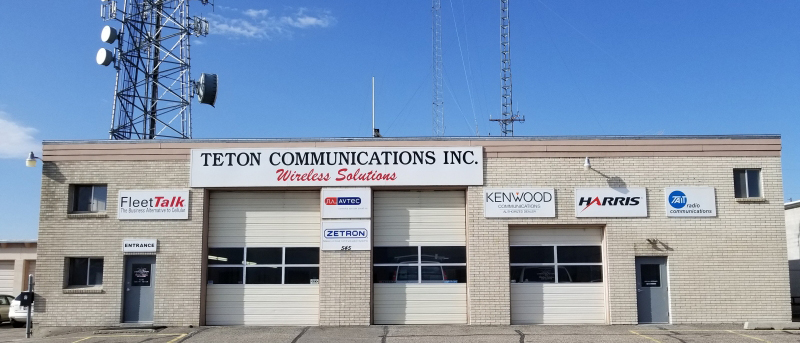 Would You like Us To
Contact You?